Fall 2021 Theology Town Hall
October 4, 2021
|
Ecumenical Institute News
UPCOMING THEOLOGY TOWN HALL
Leading Lead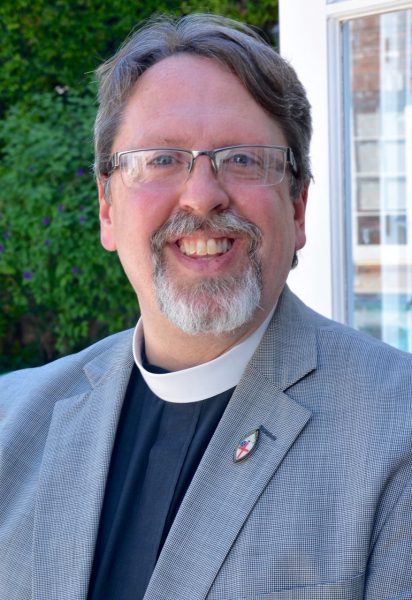 ers Through Another Year of COVID
Wednesday, November 3, 12 pm
The Rev. Canon C. K. Robertson, Ph.D. has served for many years as Canon to the Presiding Bishop of The Episcopal Church as well as Distinguished Visiting Professor at General Theological Seminary. A member of the Council on Foreign Relations and the development board of Durham University, Chuck previously served on the governing board of the National Council of Churches USA, and was vice president of the board of the Anglican Theological Review and guest editor of several ATR issues, as well as General Editor of Peter Lang Publishing's "Studies in Episcopal & Anglican Theology" series. He holds honorary doctorates and canonships from several institutions, and has authored or edited over a dozen books and many journal articles.
BACK TO NEWS
Most Recent Posts
2022 Annual Dunning Lecture, featuring Edgardo Colón-Emeric
The 2022 Dunning Lecture will be held on Thursday, November 10th at 7:30 p.m. in Laubacher Hall. Event is free to join in person or online, but registration is requested 2022dunning.eventbrite.com Edgardo Colón-Emeric is the Dean of Duke Divinity School and the Irene and William McCutch...
Read More
Conference Coming in 2023
From June 8-10, 2023, St. Mary's Seminary & University will host a conference titled "The Primacy of God in a Secular Age: On the Theological Virtue of Faith." The conference is sponsored by The Sacra Doctrina Project in partnership with SMSU. Featured Speakers will be: Lawrenc...
Read More